Eco-Committee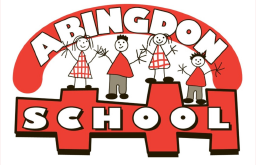 Respectful, resilient, responsible learners.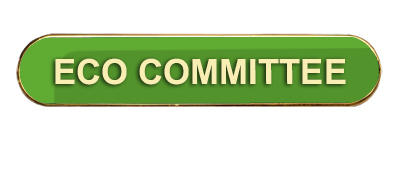 At Abingdon our Eco-Committee is made up of staff and children who want to make a difference and make others more aware of green issues. The children are the driving force behind the Committee which meets on a regular basis to discuss new ideas and plan activities aimed at increasing environmental awareness.
Bees
We have listened to other childrens' concerns and have acted. We have made bee watering stations and positioned them at various locations around the school grounds.
Recycling
We recycle as much as we can! Each class has a paper recycling bin and we have just received a battery bin which will be located in the main reception for all of the batteries we use in school. These are collected when they are full.
Around School
Our members have made some beautfiul posters that are displayed around school to highlight key issues.
Coming Soon
We will be creating a 'YOU CAN HELP' board in the main hall. This will display activities that children can complete at home to help the environment.
We will be making and selling some 'Bee Bombs' to help attract bees back into your areas. The money raised will go back into future eco-committee projects.
Plastic recycling. We will be creating stations for children to place certain plastic objects which will be either recycled or used for Art Projects within class.
Obtaining a bin to start composting for our ever expanging planting area and other plants around the school.