Year 5 Merlins 2022 - 2023

Welcome to Year 5 Merlins
We have an exciting year ahead of us in Merlins and we will be sharing our learning and achievements with you through our class blog.
Our team are dedicated to creating an exciting and stimulating environment in Year 5. We are looking forward to being a part of your child's learning journey as they embark on their final year of primary school. We are excited to make this year a memorable one.
Please follow our school twitter page @AbingdonPrimary to see updates of exciting things going on in our class. This is where you will find photos and videos of the lovely things your children are doing at school!
Merlins Team:
Miss Walton - Year 5 Teacher
Mrs Wood - Teaching Assistant
Mr Phillips - 1:1 Teaching Assistant
Merlins Autumn Term
History - Fight For Your Rights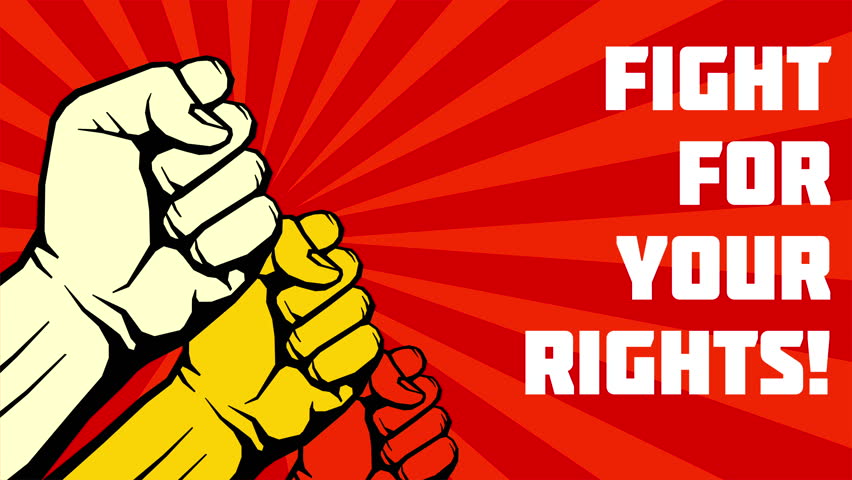 This term's learning will be based around the topic of 'Fight for Your Rights'. We will be looking at important social movements through History, both in this country and internationally. We will look at important historical figures such as: Martin Luther King Jnr, Nelson Mandela, The Suffragettes and Rosa Parks. We will also be relating the past to the world that we live in today.
Fight for Your Rights Knowledge Organiser:
/uploads/527/files/Fight for Your Rights .pdf
English - The Nowhere Emporium
In class, we are reading the book The Nowhere Emporium. The Nowhere Emporium is a fiction story based on a magical shop appearing out of nowhere. When the mysterious Nowhere Emporium arrives in Glasgow, orphan Daniel Holmes stumbles upon it quite by accident. Before long, the 'shop from nowhere' -- and its owner, Mr Silver -- draw Daniel into a breathtaking world of magic and enchantment. Recruited as Mr Silver's apprentice, Daniel learns the secrets of the Emporium's vast labyrinth of passageways and rooms -- rooms that contain wonders beyond anything Daniel has ever imagined. But when Mr Silver disappears, and a shadow from the past threatens everything, the Emporium and all its wonders begin to crumble. Can Daniel save his home, and his new friends, before the Nowhere Emporium is destroyed forever?
We are loving it so far and are excited to find out what happens!
Science - Materials
During this term we will learning about how to compare and group together everyday materials on the basis of their properties, including their hardness, solubility, transparency, conductivity, recognise that some materials will dissolve in liquid to form a solution, and describe how to recover a substance from a solution, use knowledge of solids, liquids and gases to decide how mixtures might be separated, including through filtering, sieving and evaporating, give reasons, based on evidence from comparative and fair tests, for the particular uses of everyday materials, including metals, wood and plastic, deemonstrate that dissolving, mixing and changes of state are reversible changes and explain that some changes result in the formation of new materials, and that this kind of change is not usually reversible, including changes associated with burning and the action of acid of bicarbonate of soda.
Important Notes for parents
PE will take place every Tuesday (with the coaches) and Thursday this term. Please can you ensure your child comes to school in their PE kits (school PE kit is white or t shirt or polo shirt, black shorts, leggings or tracksuit bottoms, red jumper or cardigan and trainers). Please ensure long hair is tied back and jewellery is taken out or covered.
Spellings will be handed out every Friday ready to be tested the following Friday.
Reading books will be checked via GoRead on Mondays and Thursdays.
Homework
Our homework project for this term is saved in our class files.
Please read our Autumn Newsletter:
/uploads/527/files/Merlins Autumn Newsletter.pdf
Contact/Class Dojo
At Abingdon Primary we use Class Dojo which is embedded within every year group. We use Class Dojo to engage parents by sharing photos and videos of exciting moments in the classroom. It is also an effective way for teachers and parents to communicate.
email: charlotte.walton@abingdon.stockport.sch.uk
At Abingdon Primary, each child has their own Times Table Rockstars account which they can use to help them learn the multiplication tables. It is essential that they use this every week in order to improve their skills and the speed of their recall. In Year 5 we check our TT Rockstar scores weekly and aim to move ourselves up on our 'TT Rockstars Class Hall of Fame'.
Year 5/6 Statutory Spellings
Below is a list of spellings all Year 5 children should read and write by the end of the year. These words are sent home as part of their spellings each week. Please help support your child's learning by practising these at home.
Important dates to remember:
INSET day Friday 23rd September
October Half Term: Friday 21st October - Monday 31st October
Break up for Christmas: Friday 23rd December- Monday 9th January
INSET day Monday 20th February
Files to Download
Year 5 Merlins: News items
Year 5 Merlins: Blog items
There are no blog items to display
Year 5 Merlins: Gallery items
There are no Gallery items to display
Year 5 Merlins: Calendar items
There are no Calendar items to display