Design and Technology
At Abingdon Primary School, we want our pupils to develop their creativity and imaginations through our Design and Technology curriculum. They will design and make products that solve real and relevant problems within a variety of contexts, considering their own and other's needs.
The children will be involved in a cycle – designing, making and evaluating of each product. They will also develop their technical skills and learn how to cook, about healthy eating and where food come from. Our Design and Technology curriculum provides children with opportunities to develop their skills using a range of media and materials.
Our D&T curriculum is broad and balanced and links to our creative curriculum. It gives a meaningful context for children to develop and apply their learning in other subjects, for example maths, science, computing and art.
Our aims are to:
fulfil the requirements of the National Curriculum for Design and Technology,

provide a broad and balanced curriculum,

ensure the progressive development of knowledge and skills,

develop the children's competence in controlling materials and tools,

acquire knowledge and become proficient in various design techniques and processes,

ensure the children continually consider the user, the purpose, the functionality, make design decisions, be innovative and authentic for each project.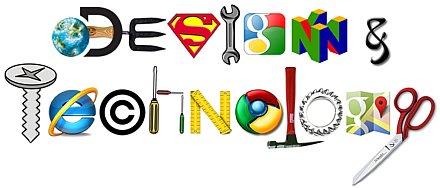 Please click here for National Curriculum guidance
Files to Download