Reading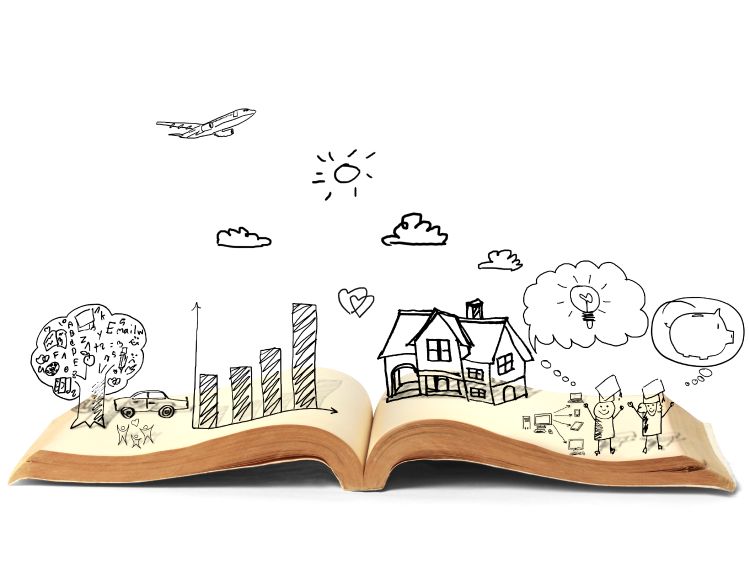 At Abingdon, reading is at the heart of our curriculum. We want all children to have the experience of reading whole texts, enjoying a range of genres - many of which are reflective of our community - and to travel the world through literature.
We have a reading model that runs throughout our school:
Read, Write, Inc. - phonics and reading programme in EYFS and KS1 (some children may continue to access in Y3 or 4)
Reading Gems - all children who are secure in their phonics move onto studying the content domains by collecting reading gems! This incorporates vocabulary from the rest of the curriculum.
Abingdon Reading Spine - ALL children will access these books. For more information click on the document below.
Narrative Immersion Texts - children will experience teaching through key texts whereby teachers will use books as the vehicle through which to deliver much of their curriculum content and make links across the curriculum.
Abingdon Love Reading Book Challenge - ALL children are encouraged to join in our Love Reading Book Challenge. They receive recognition when they have read a certain number of books and children of ANY age can join at ANY time of year. Click on the document below to see our current Love Reading Book Challenge list.
Go Read - We use 'Go Read' to motivate and engage children with their reading at home and at school. Go Read is a digitial reading record where a child's entire reading journey through primary school is documented in one place. Children also enjoy editing their avatar and collecting virtual gems to spend on the app!
Parents and carers can visit: https://go-read.co.uk/parents/ for help and support with using Go Read at home.
We also have further support in this video: https://loom.com/share/2c57cc37fed04b7bbdae425ca19f23ae
Files to Download